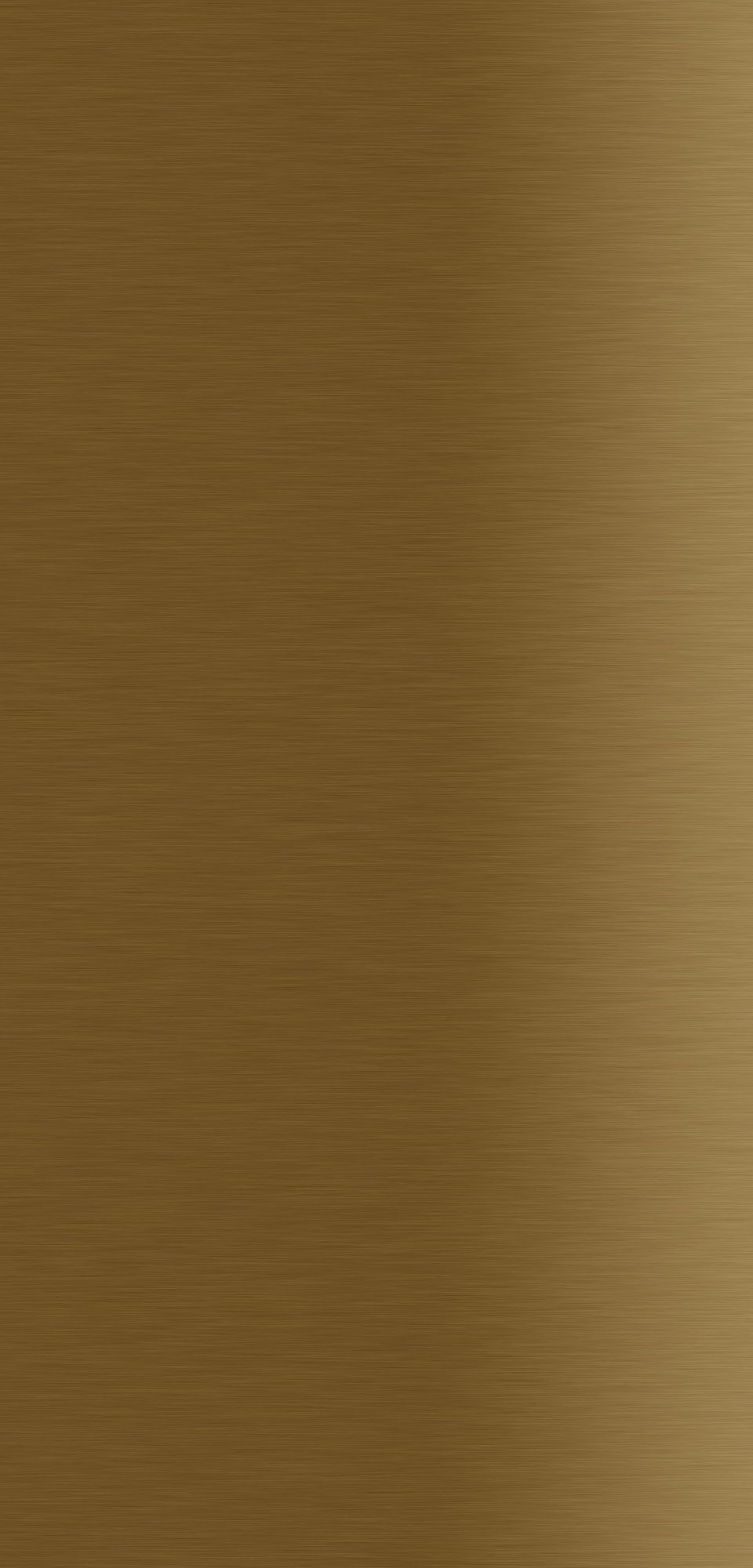 Innovations and advancements in solar photovoltaic technology and design measures enabled PSE&G to develop their largest solar power pant to date on this brownfield in Pennsauken, NJ
This project of 15.2MW consists of nearly 38,000 solar panels of 400 Watts each and it is located on 32 acres. It will produce enough energy to power approximately 25,000 homes.
Installing solar on capped landfills and brownfields allows these areas to be returned to beneficial use and are encouraged for solar vs the installation on green open space. A brownfield is a former industrial or commercial site where future use has been affected by environmental contamination.
PSE&G, the largest utility in NJ, owns and operates 34 PV systems as part of their Solar 4 All program here in NJ. This particular project was designed and built by Vanguard Energy Partners, the Solar EPC Contractor and the client of Schwerd Consulting. We are happy to manage and prepare the Electrical Design and Engineering including the electrical construction documents.
Schwerd Consulting also provided these services for Vanguard for aother PSE&G owned solar power plant that was energized in 2018 landfill project, this one on a landfill in Edison, NJ with a system size of 7.8MW.
Schwerd Consulting is a leading solar consulting firm dedicated to design, engineering, owner representation, and project management in all areas of solar photovoltaics for the Commercial, Industrial and Utility markets.
At Schwerd Consulting we like to say that We Know Solar. We don't just Do Solar. What sets us apart is our 100% focus on solar and understanding the business of our clients. We are involved with the trends, techologies, vendors, policies, utilities, codes, and financial considerations for the industry. Therefore, value add for us isnot just a slogan, it's what we practice in order to have loyal customers and gain trust.
In its 5 years of business, Schwerd Consulting has provided services for roughly 500 MW of PV across over 350 sites and 15 states plus the Caribbean. The total includes 350MW of completed designs and engineering, and 150MW of consulting and owner rep services.
The goal of this site was to maximize the power and energy produced within this limited area. To that end, the design includes 5 degree tilt angle for the solar panels, less than typical for ground mounted utility projects. It was done with minimized row spacing and creative string designs to maximize energy on an annual basis, accepting lower kilowatt hour per kilowatt values while achieving high watts per square foot and effective dollar per kilowatt hour results.
The system consists of (6) 2MW central inveters, all installed on prefabricated power stations, built offsite and installed on elevated mmounds. A ballasted rack system was installed as penetrating the surface of the brownfield had to be avoided. However, a portion of the site was not classified as brownfield, and hesce a post driven penetrating rack system was able to be used there. So the site contains 2 different rack installation methods. These large central inverters convert the solar DC power to AC and deliver the power to this 26 thousand volt metal clad switchgear which is then delivered to the nearby utility grid.
Let Schwerd Consulting take the burden off you and bring ease and expertise in all areas of Engineering & Design or help you navigate the world of solar.