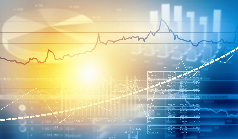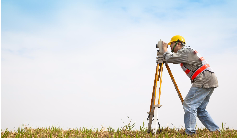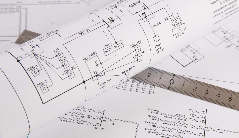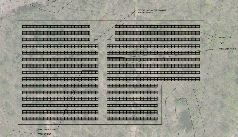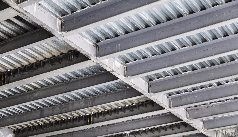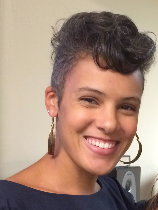 With over 7 years of LEED Consulting and project coordination experience, Alice brings a passion for green building, sustainability and renewable energy to Schwerd Consulting. She has been able to use that passion to seamlessly transition from a career in interior design to coordinating large scale, multi-site solar projects with several different disciplines. Alice works with our clients, civil, electrical and structural engineers, contractors, and permitting authorities to synchronize everyone in order to maintain an efficient project workflow. She not only understands the environmental and financial benefits associated with solar installations, but she has the experience in getting the county/town approvals and permits needed to get the job done. Not to mention the technical knowledge in preparing PV layout designs and utilizing industry accepted software for energy production estimates.
Working with Schwerd Consulting has been a perfect fit for Alice, whose ideas and principles align with the company's core values. She is committed to fostering a stress-free working relationship with all of the counterparts involved in a single project, while still focusing on keeping aggressive timelines and project demands. Positive relationships are what build both a successful project, and business.

Benoy

Thanjan is the Founder and CEO of Reneu Energy and he is also an advisor for several solar startup companies. He has extensive financial experience in the renewable energy industry and in the environmental commodities market. He has brokered REC trades in the NEPOOL and PJM Market.
Before founding Reneu Energy, he was the SREC Trader for SolarCity. He originated SREC trades with buyers and co-developed their SREC monetization and hedging strategy with the senior management of SolarCity to move into the east coast markets. Prior to that, Benoy focused on project finance solutions for commercial scale solar projects. He also analyzed potential investments in renewable energy projects and worked on maximizing the financial return of the projects in the portfolio. He has also worked on the sale of renewable energy projects for a private equity firm'™s portfolio. Benoy brings the personal touch to a key element of the PV industry

.

With over 30 years experience successfully directing operations for multimillion-dollar, solar r

enewable,

residential and commercial projects; William'€™s key to success, is through communications and making sure all parties understand their area of responsibility. This allows ownership and the ability to hold team members accountable. At SunEdison, William ultimately was responsible for coordinating and facilitating all Operational aspects in the Utility arena for the Continental US. He developed over 500 MW and wawrded and additional 3.2 GW in construction. After initial work in the DG arena, including directing Project Management & Operations for leading Retailers and more, he moved to the Utility Division.
Prior to employment at SunEdison, William was deeply involved in the Industrial, Commercial and Residential Construction. His duties included involvement in project approval process coordinating and testifying at public hearings, plan and bid reviews. Examination and evaluation of job specifications, due dilligence investigations and other varied responsibilities.
Mr. Rogove is a licensed building inspector and building sub-code official in New Jersey, and is a past member of the zoning board for Freehold Township, NJ. He served as Trustee of New Jersey Shore Builders for 9 years; one of his duties was sitting on the State Codes Committee where he regularly interfaced with the DCA and other State leaders of the Construction Industry. April 2005, Mr. Rogove was appointed to the NAIOP National Business Development Park Forum.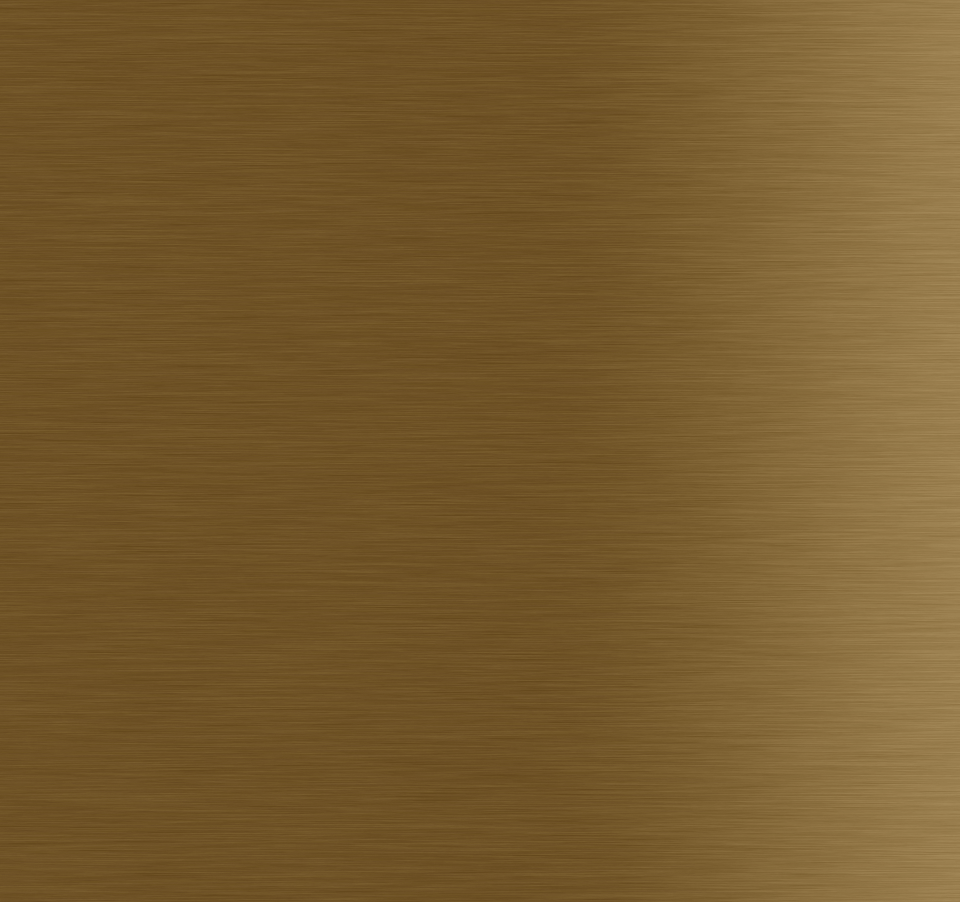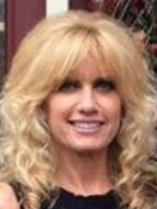 Jeanne brings many years of Accounting, Corporate Financial Statement preparation and Financial Analysis experience to her role as the CFO for Schwerd Consulting. With a BS in Accounting and varied experiences, including a multi-billion dollar international company and a small family owned business, Jeanne is well suited for the finance and administration of the company. It is her attention to detail and ability to simplify interactions that endears her to all parties, not to mention the positive nature and spirit of cooperation

.